Our clients come from a variety of industries and markets, and utilize a
diverse selection of SiteCampaigns to achieve their goals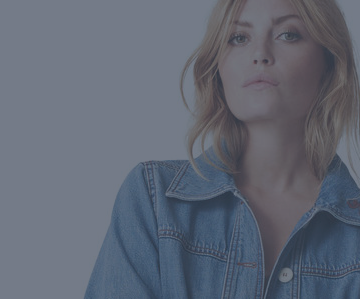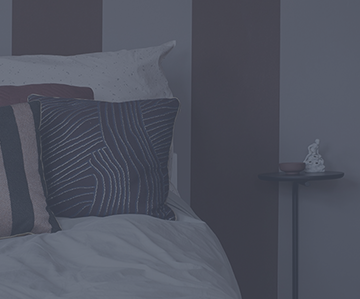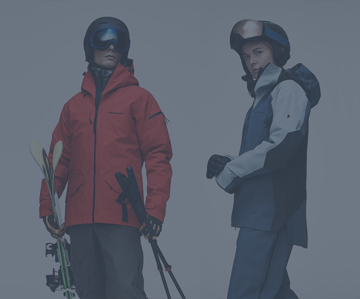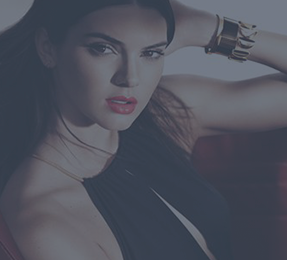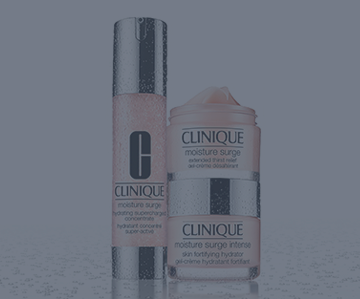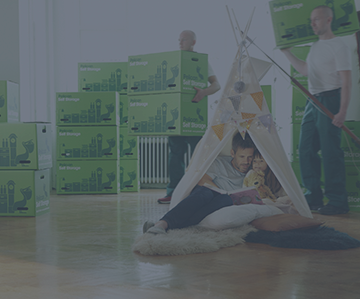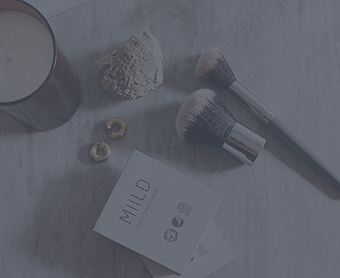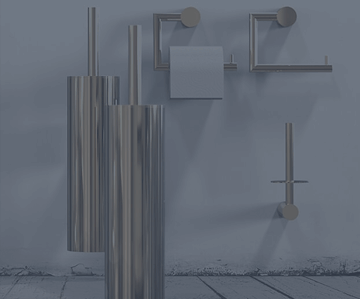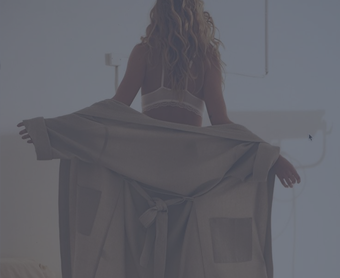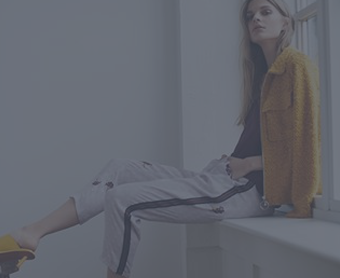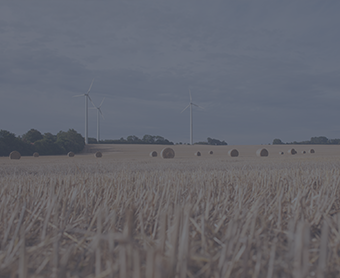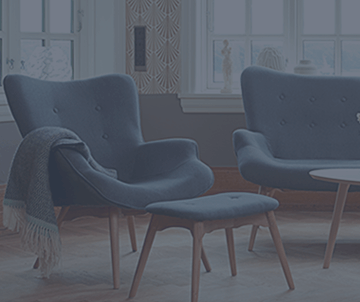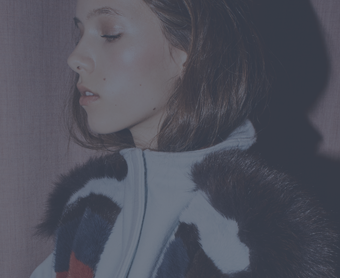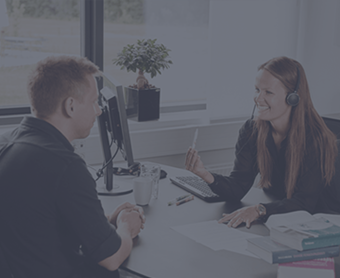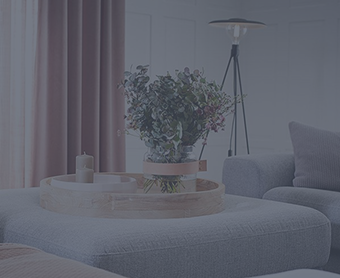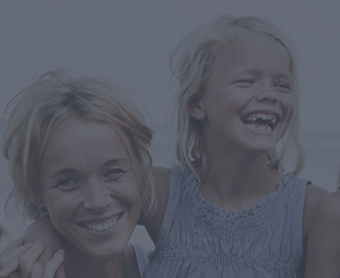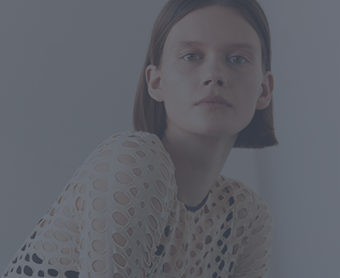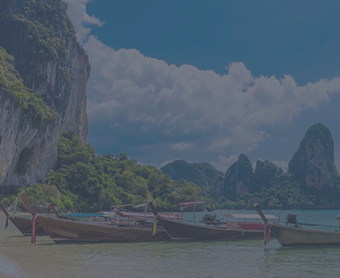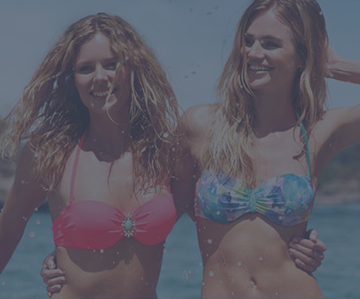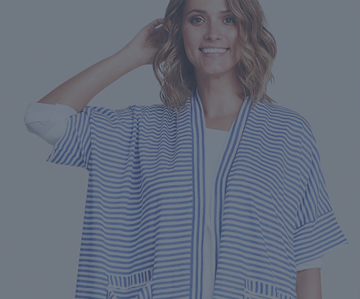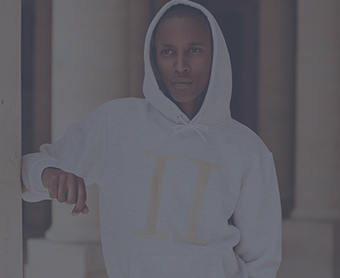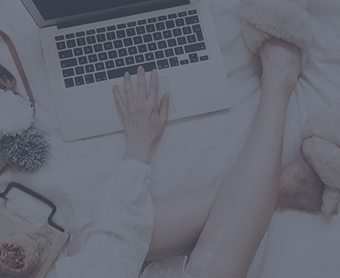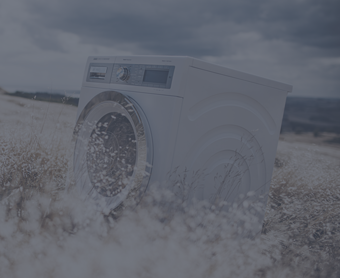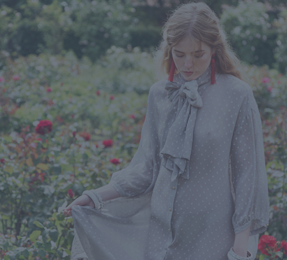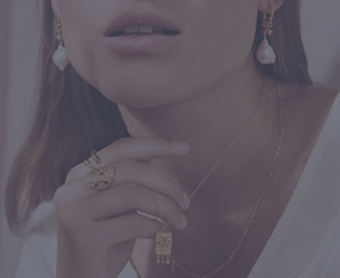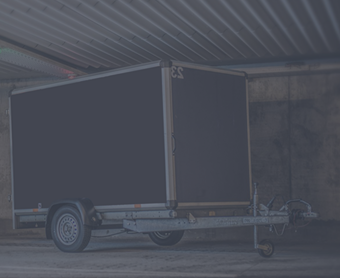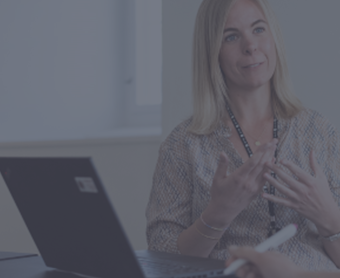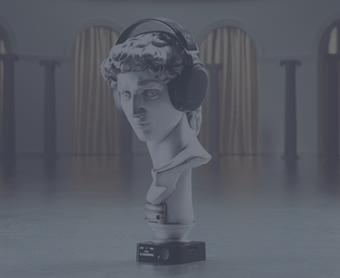 WHAT OUR CLIENTS SAY
"SiteCampaign is a super effective way to get the most out of every single visitor on our website. After implementing SiteCampaign we have been able to achieve a 205% increase in GANNI's newsletter sign-ups without the use of voucher codes or discounts. Both the design and logic was completely customized to fit the specific needs of GANNI, which was a very important aspect for us."
"SiteCampaign has been important for Estée Lauder in improving the customer experience & conversion rates across multiple brands, including MAC, Estée Lauder, Smashbox & Origins. SiteCampaign was able to adapt the solution to match message, algorithms, and design to our different brand identities and goals. This has given us the ability to stop lost sales, with win-back rates as high as 18%."
"Throughout our collaboration, SiteCampaign has been very flexible in adjusting the design, message, and rules of our campaigns - ensuring that they are always in-line with the changes we make to our website. This flexibility has helped us achieve a lift in both our conversion rates and newsletter sign-ups across all of our brands and markets."
"The team at SiteCampaign has always been very flexible and solution-oriented, ensuring our solution matches not only the goals for our website, but also our design and communication style. This approach has helped us achieve more members for our loyalty club as well as additional bookings. "
"SiteCampaign has been a great partner for Masai when it comes to our work with on-site lead generation. Their strategic and data-driven approach to A/B testing has helped us achieve a 102% lift in sign-up rate, greatly increasing the value of our email lead database across multiple markets."
"SiteCampaign has been an easy way for us to improve the user experience on our website. Combining the three SiteCampaigns has been a great way to present relevant messages to our visitors and improve different stages of the customer journey. The interaction between the campaigns ensures that the SiteCampaign presented to the visitor is always relevant and never intrusive."
"The SiteCampaign team helped us deliver a targeted offer to specific audiences
on our site, which resulted in increased conversion rates."