SiteCampaigns can be configured in many different ways, ensuring that your campaign
will always be displayed in the way that best fits your message and goal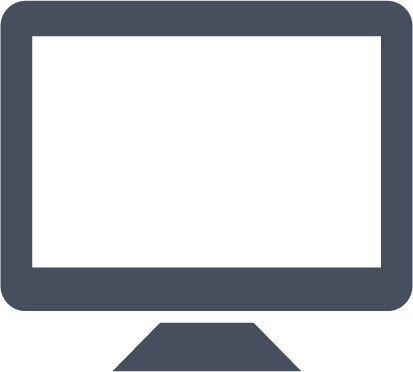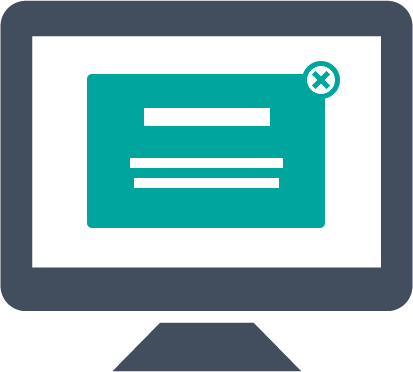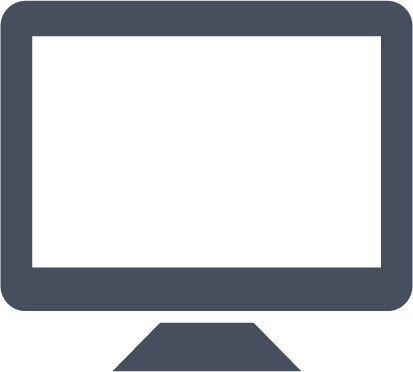 OVERLAY
An overlay is the most common and universal type of on-site campaign.
This lightbox is activated in a user's current browser window,
and will, in most cases, fade out the rest of the site.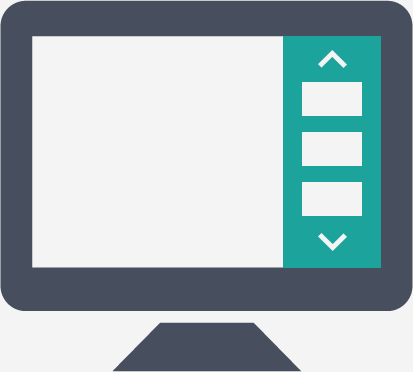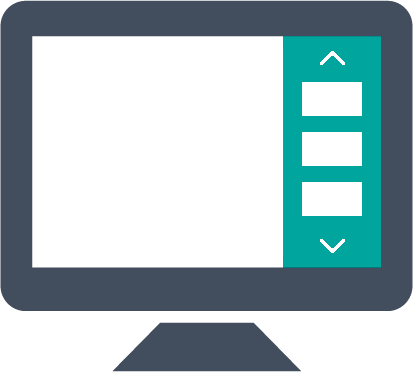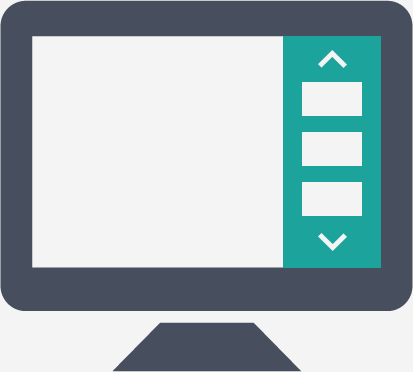 SLIDER
A vertical or horizontal product slider, placed on the top,
bottom or side of your website.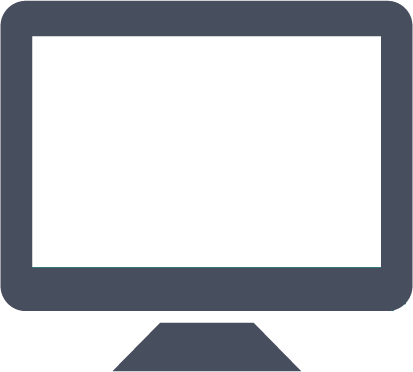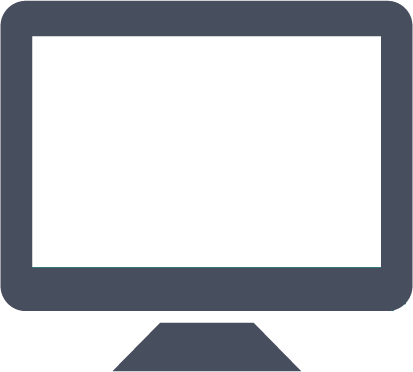 NOTIFICATION BAR
Notification bars - similar to a banner - will typically stick to the top
or bottom of your page and not obstruct any content. The message will typically be
focused on customer service information or sales messages.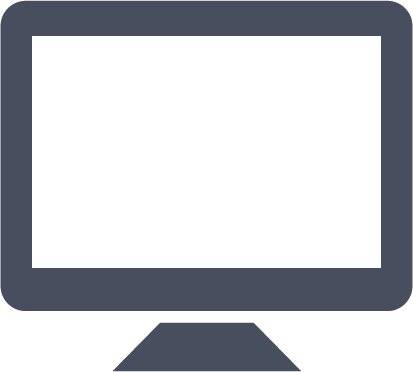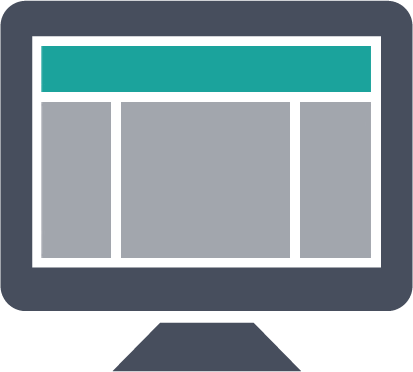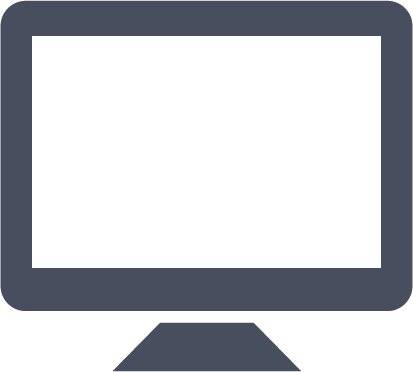 BANNER
A banner, which targets your audience without obstructing any of your content.
This type of campaign will stick to one spot on your page as your visitor
keeps scrolling or interacting with the page.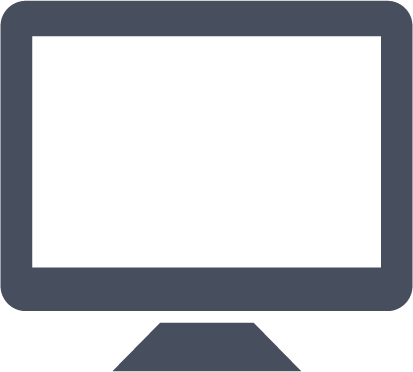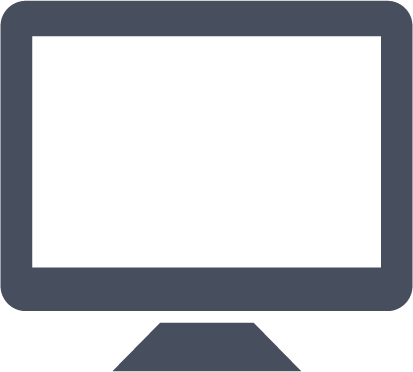 INTEGRATED
An integrated campaign can appear to be a part of existing on-site content,
and will generally move with the content on the page.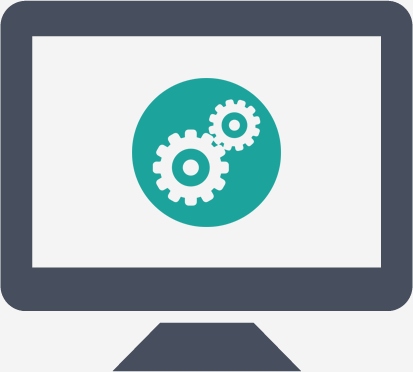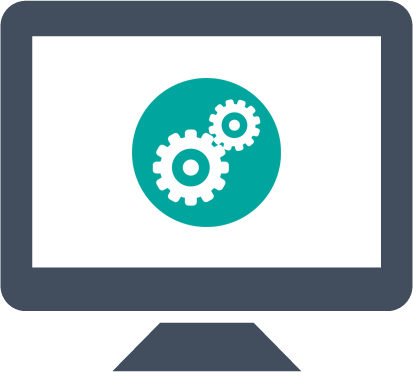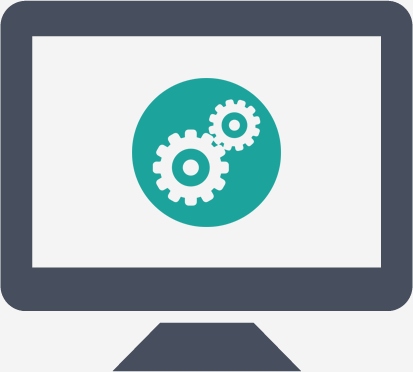 CUSTOMIZED
It is also possible to customize an on-site campaign, which will allow the campaign
to take the form of the specific needs of your campaign, message, and website.