On-site campaigns can take several different forms, allowing you to
customize the message and functionality to the specific needs of your website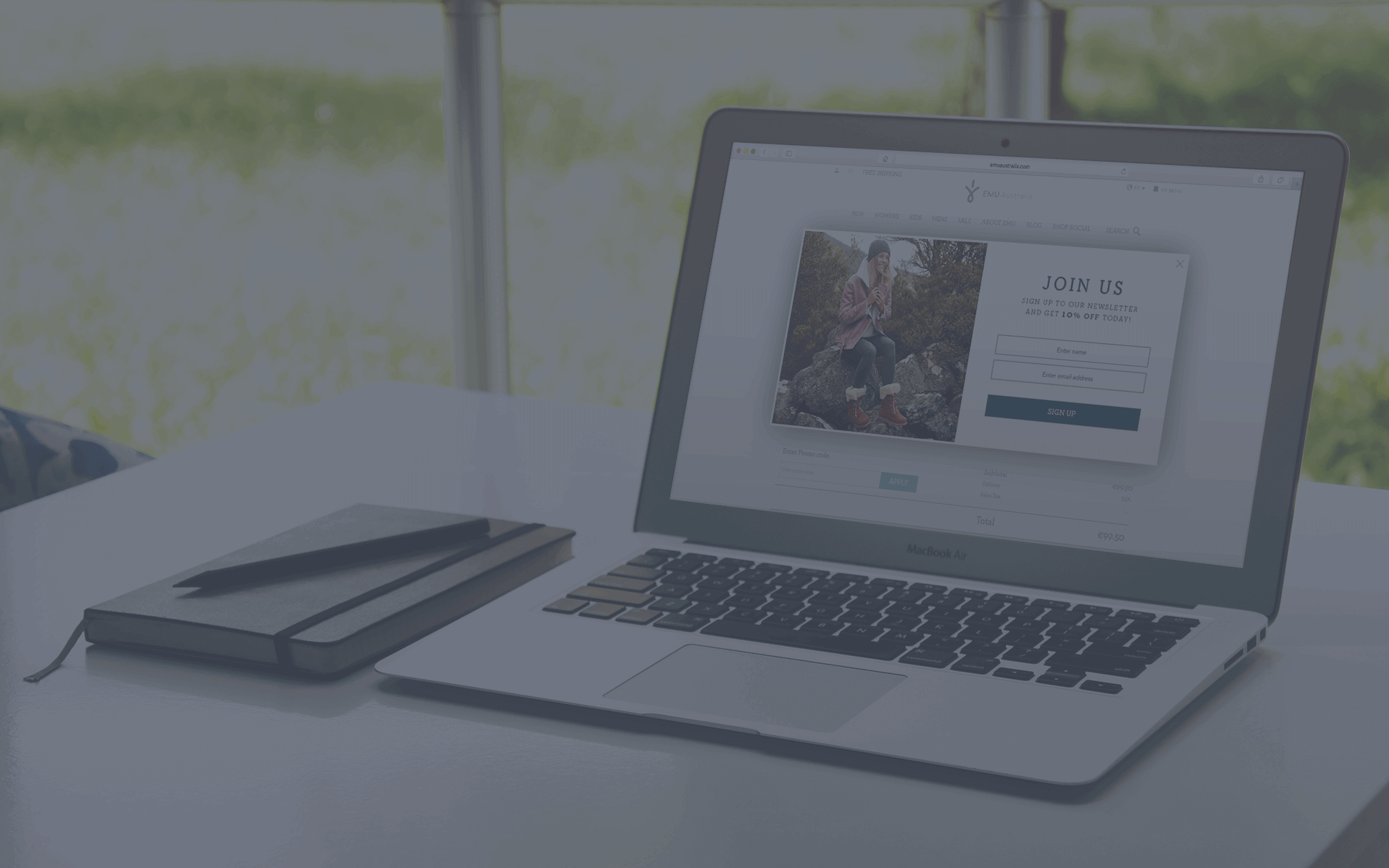 LEAD GENERATION
This campaign is generally used to generate newsletter submissions
- but can also be used for B2B leads or other types of sign-ups.
view LEAD GENERATION
ABANDONED BASKET
This campaign type is focused on targeting visitors who have added something
to their basket and attempt to leave the website without completing their purchase.
view ABANDONED BASKET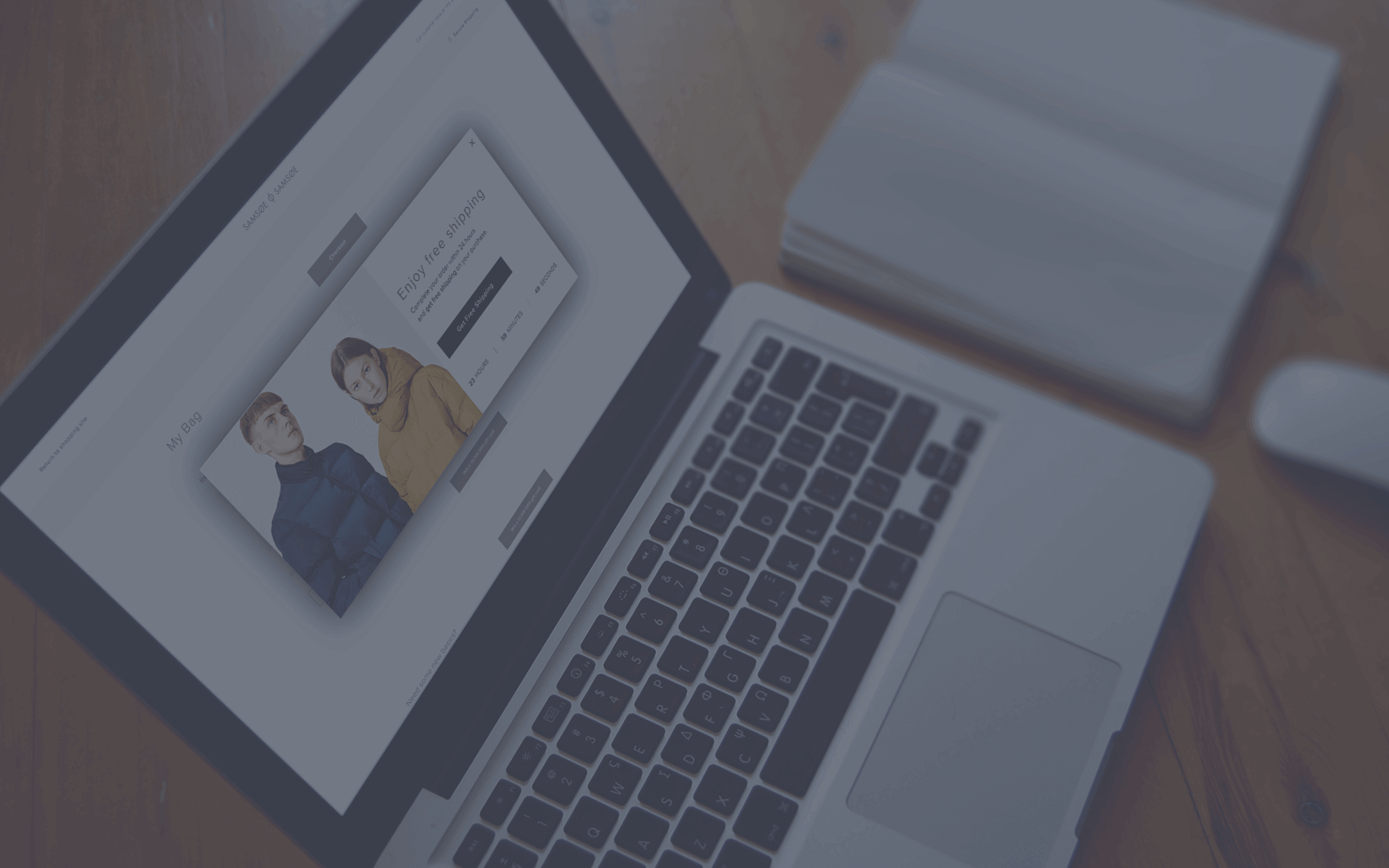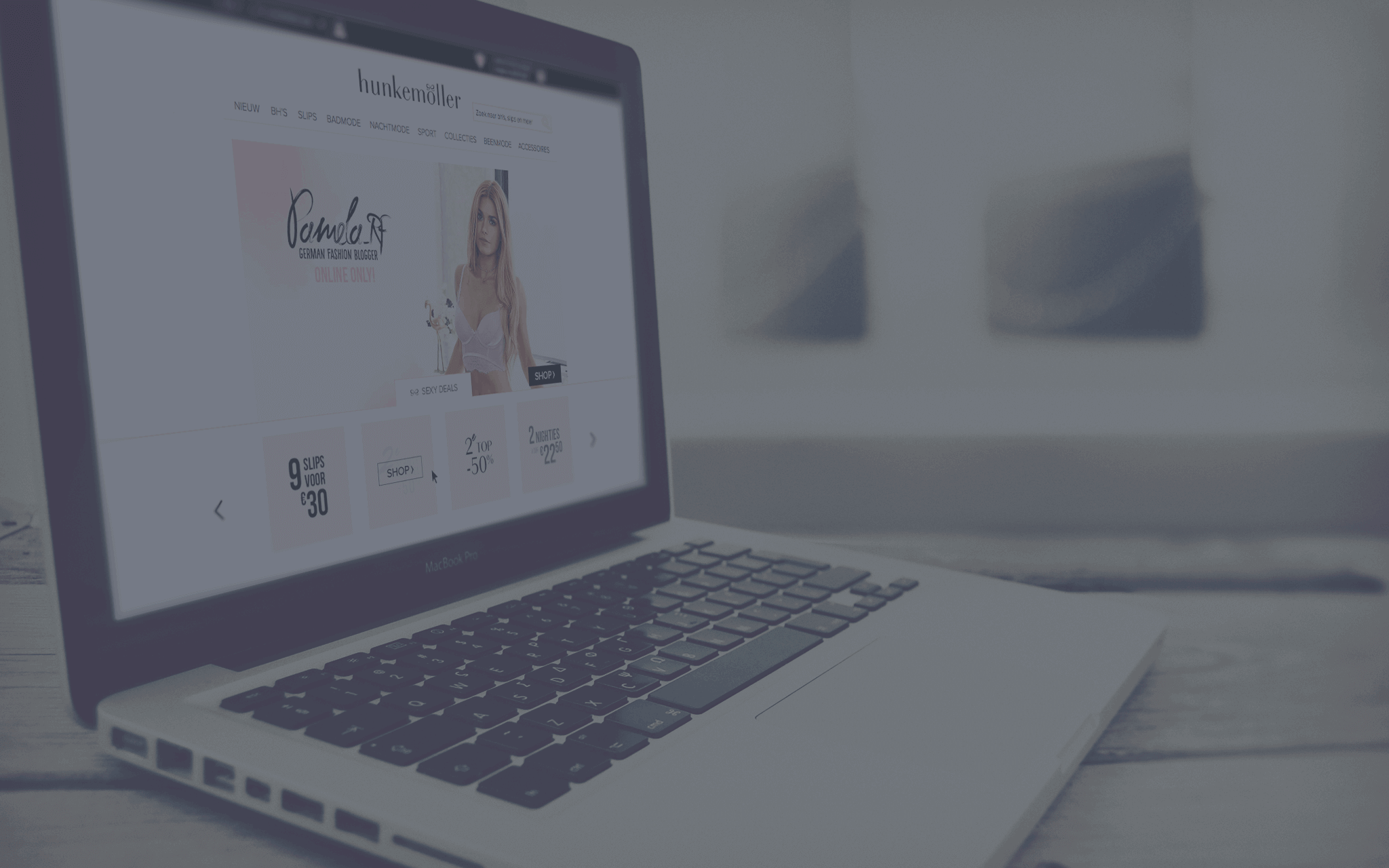 PRODUCT SLIDER
This campaign type is used to promote relevant products to the website visitor. Items featured in the slider can include product recommendations based on browsing behavior, most popular products on the website, new sales items, or previously viewed products.